The Holy Trinity
---
What is the Holy Trinity?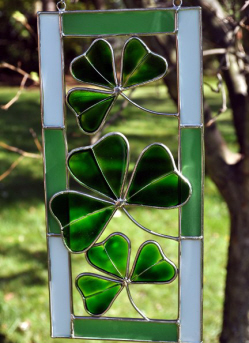 The Holy Trinity is a title for God that explains God's ultimate nature: three and one. Specifically, the Trinity is the doctrine that God is one in substance (Greek: ousia) and three in person (Greek: hypostasis). Thus, Christians believe that God is Father, Son, and Holy Spirit. The title "holy" is added to the word Trinity as a way of expressing that God is perfect in every way, and above and beyond our understanding. Because the Trinity is holy, we should approach God in a way that is reverent and respectful.
The concept of the doctrine of the Holy Trinity is found in Scripture, although the word "Trinity" wasn't used by Christians until the 2nd century AD. That the Father, Son, and Holy Spirit are called "God" in the Bible, and the baptismal formula is Trinitarian (in the name of the Holy Trinity), shows that the early Christians believed in the Trinity, even if they didn't use the word itself. The official doctrine is spelled out in the Nicene Creed, which was written in AD 325, with additional phrases added in 381.
There are many prayers to the Holy Trinity, and to the individual persons. Most prayer is addressed to the Father, through the Son, and in the Holy Spirit, although some prayers are addressed to Jesus or the Holy Spirit. The most basic Christian prayer, the Sign of the Cross, invokes the holy name of the Trinity.
Ultimately, Catholics and other Christians believe that the Holy Trinity is a mystery, meaning that we cannot fully understand it due to our limited human capacity. However, "mystery" is a good thing, not a bad thing. Even though we cannot fully understand the Holy Trinity, we can have a relationship with God, even if His nature is above our human understanding.